Ali-A Race Challenge With Andy CAndy C & YouTube Star Ali-A Go Head to Head on The Crew
2014-12-09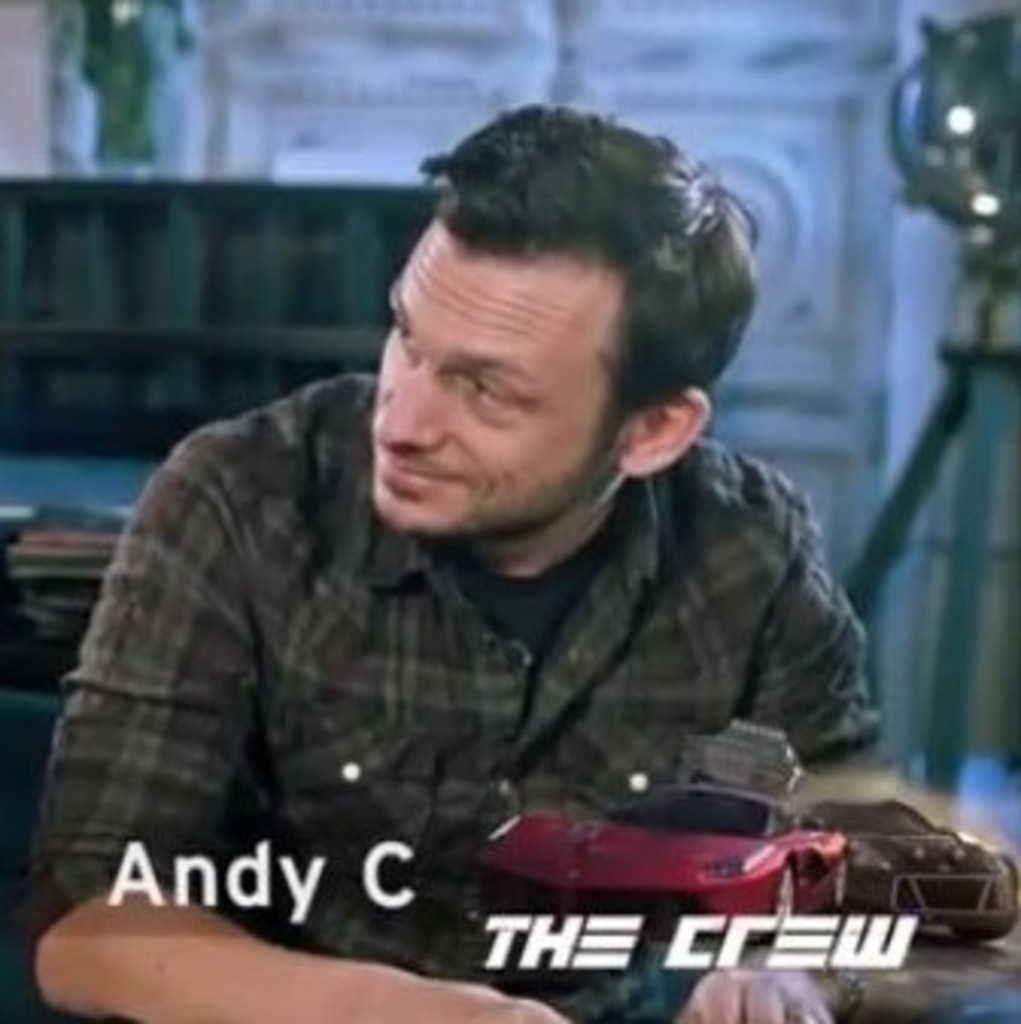 Listen / buy
---
If you've been anywhere near a TV recently, you may have noticed Andy C's massive single 'Heartbeat Loud' on the advert for a brand new racing game. The track's BPM fit sperfectly for 'The Crews' racing pace, however it's been given a more three dimensional spin, suited more to the video-gaming world.

As a result, YouTube gaming sensation Ali-A met up with RAM's label boss to go head to head at Warner Records, giving you a rundown of the game play. The pair speed across the American continent, with Andy C proving his talent doesn't just lie in music!

Get the remix here: http://goo.gl/o5K2zF
---
Share
---
Listen / buy
---
---
---
Latest News
---
---
---
---
---
---
---
---
Latest Features
---
---
---
---
---
---
---
---
Related Artists
Andy C
With 40+ awards to date, DJ sets that see him play mainstages from EDC to Global Gathering, and a reputation as the go-to remixer for the li ...
---