Fantasia: The RAM RemixesRAM music featuring on new Xbox games including the upcoming Fantasia
2014-11-05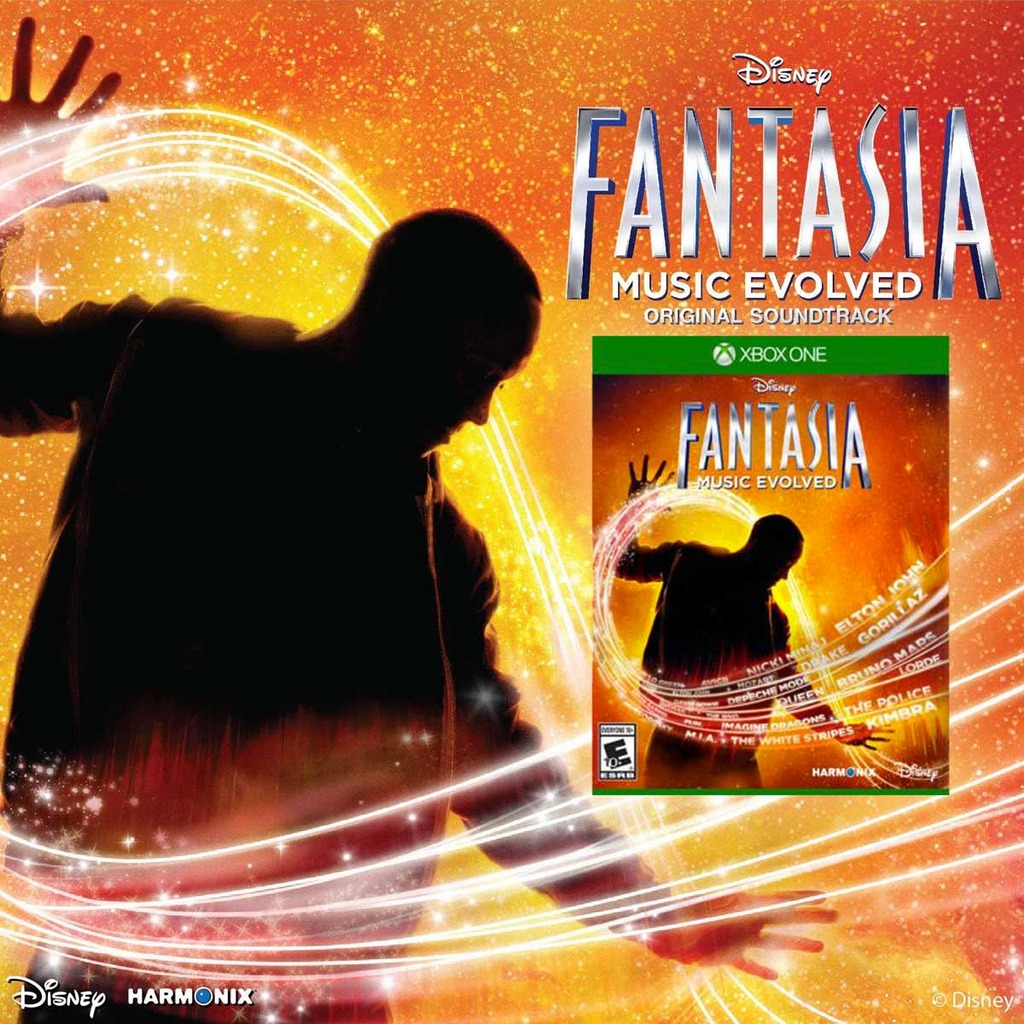 Listen / buy
---
RAM has been hailed as a game-changer since its first output as an imprint. However, they've now found themselves within a different realm of gaming, after recently collaborating with tech-head Xbox.
Disney's most recent game on Xbox, a remake of the classic Fantasia movie, has seen its compositions remixed from Mind Vortex, Hamilton, Chords and DC Breaks. There's also a director's cut album copy to accompany the game, which you can purchase below:
http://www.sumthing.com/p/fantasia-music-evolved-directors-cut
You can also catch music from RAM on the new Iphone CRS racing game, as well as the upcoming Grand Turismo 6.
---
Share
---
Listen / buy
---
---
---
Latest News
---
---
---
---
---
---
---
---
Latest Features
---
---
---
---
---
---
---
---
Related Artists
Chords
South London born Chris Ansah aka Chords began his musical journey via classical piano training as a kid. But it was after being shown drum ...
DC Breaks
Drum & Bass duo DC Breaks have made their way onto the widest range of playlists. Their hardcore club cuts have been rewound by the likes of ...
Mind Vortex
Sometimes all it takes is one tune. One tune and that's it: your life will never be the same again. For schoolmates Laurie Carroll and Stefa ...
---