Program BrightonRAM's sister label heads a night in Brighton
2014-11-05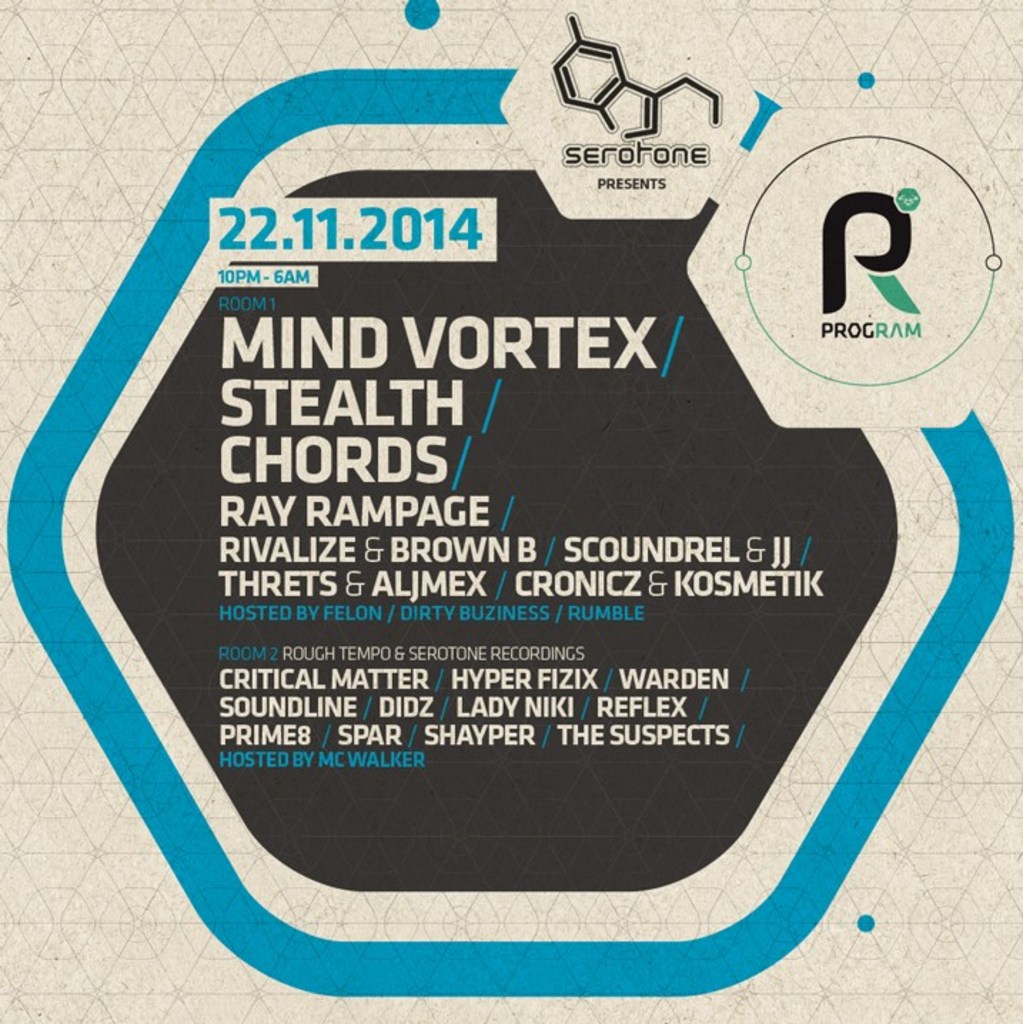 Listen / buy
---
The sister-label of RAM, Program has begun to make waves within their own right. Standing as an underground tastemaker, these past two years have seen their output stand strong against the heaviest players in the game.

And in just over two weeks' time, we'll see the return of their live shows in Brighton, hosted at the notorious Volks.

Featuring RAM special guests Mind Vortex and Chords, as well as Program label mates Stealth & RAM's digital head Ray Rampage, this is definitely a night to take you into the murkiest depths of sound.
Buy tickets: https://www.ramrecords.com/events
---
Share
---
Listen / buy
---
---
---
Latest News
---
---
---
---
---
---
---
---
Latest Features
---
---
---
---
---
---
---
---
Related Artists
Chords
South London born Chris Ansah aka Chords began his musical journey via classical piano training as a kid. But it was after being shown drum ...
Mind Vortex
Sometimes all it takes is one tune. One tune and that's it: your life will never be the same again. For schoolmates Laurie Carroll and Stefa ...
Stealth
Covert operations: Stealth's story is one total diligence and determination. Hooked on bass culture since the age of 15; Ali Pearce first st ...
---