Mind Vortex MinimixThe Colours EP Minimix From Mind Vortex
2014-11-04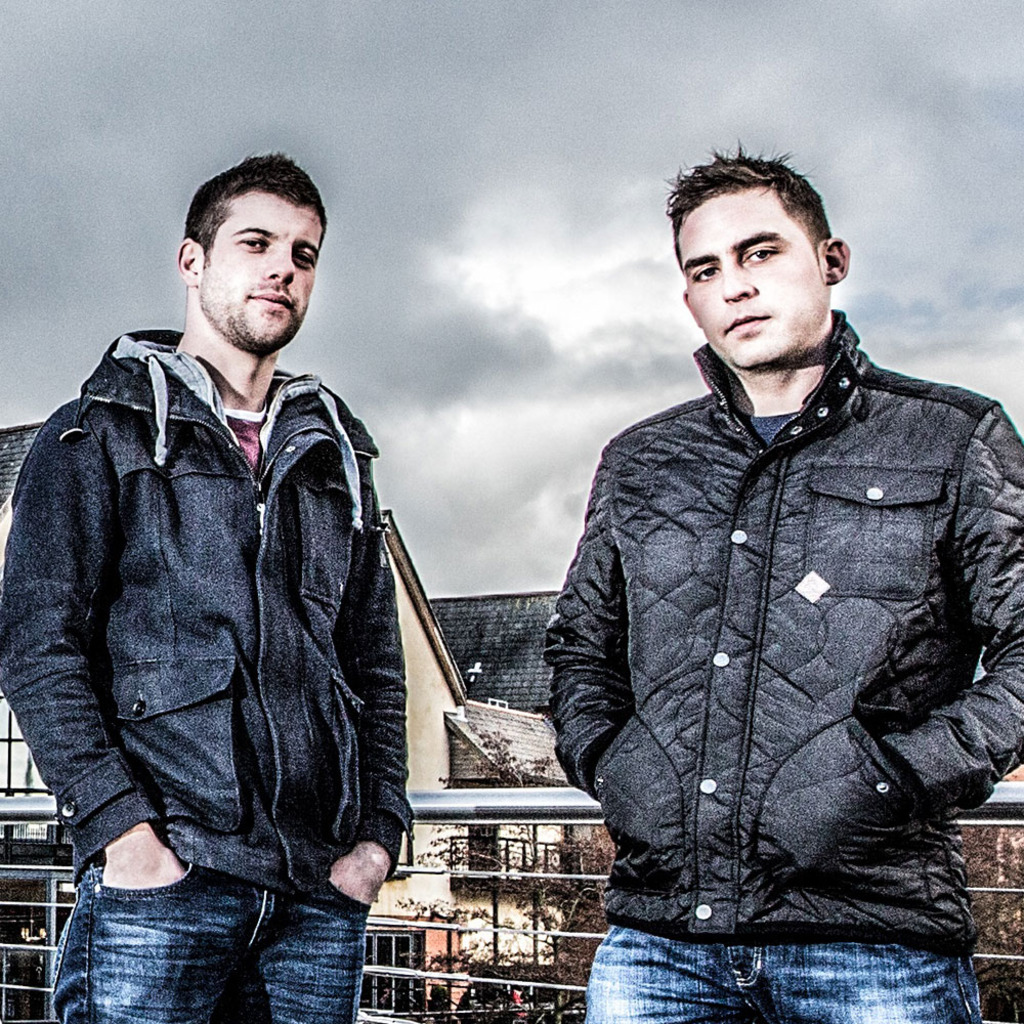 Listen / buy
---
The record you've been waiting for – fresh new cuts from Mind Vortex, wrapped up by this heavy-hitting mini mix from the pair.
Since their first output on the RAM imprint, the Colours EP has been patiently waiting to be unleashed on the dnb world. Featuring 'Underworld', an absolute stomper which nods to their harder productions, as well as the soulful title-track 'Colours', it's certainly a return to form. The release shows the spectrum of musicality both producers can command and this is a release not to be missed.
---
Share
---
Listen / buy
---
---
---
Latest News
---
---
---
---
---
---
---
---
Latest Features
---
---
---
---
---
---
---
---
Related Artists
Mind Vortex
Sometimes all it takes is one tune. One tune and that's it: your life will never be the same again. For schoolmates Laurie Carroll and Stefa ...
---