RAM on Spotify!Keep up to date with all the best d&b releases!
2014-10-30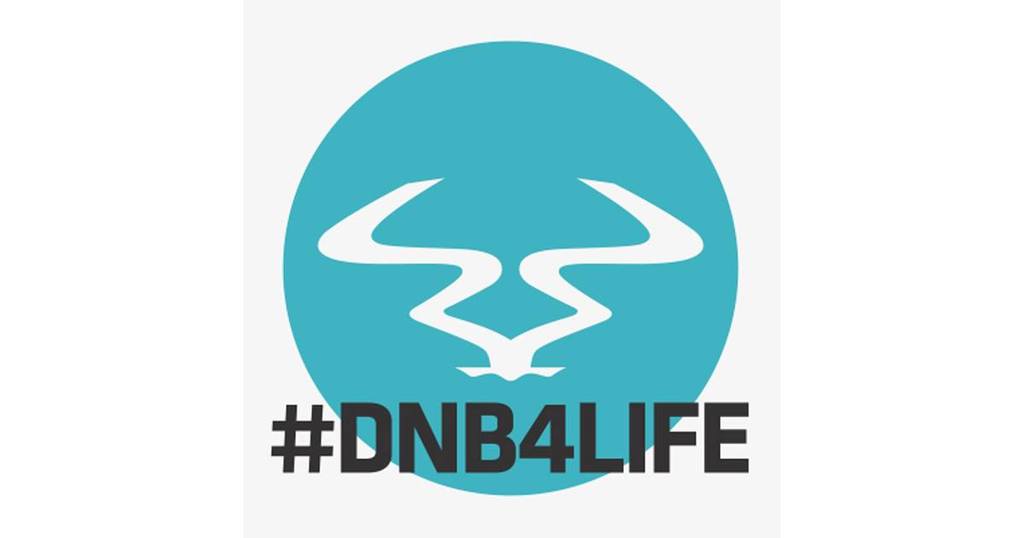 Listen / buy
---
Being half way through the RAM Autumn/Winter tour, it's important to prepare yourself for nights out with the RAM roster. And that's why we've compiled various playlists for you on Spotify, so that you have a soundtrack for both your pre-drinks and the night ahead.
From the #DNB4Life playlist, with tracks from the biggest imprints dnb has to offer, as well as picks from your favourite RAM artists, give us a follow and have access to all this and more.
Follow us now! http://spoti.fi/1lbHITM
---
Share
---
Listen / buy
---
---
---
Latest News
---
---
---
---
---
---
---
---
Latest Features
---
---
---
---
---
---
---
---
Related Artists
Andy C
With 40+ awards to date, DJ sets that see him play mainstages from EDC to Global Gathering, and a reputation as the go-to remixer for the li ...
Ant Miles
Music producer extraordinaire Ant Miles is not only widely known and respected for his achievements in the music industry but for his willin ...
Audio
No other producer packs a punch like Audio. From his tattooed drum & bass knuckles to his ruthlessly hard-hitting productions, Gareth Greena ...
Bensley
Never before in Ram Records' 20+ year history has a story as unique and exciting as Bensley's unfolded. No previous releases. No previous DJ ...
Calyx & Teebee
To drum & bass fans the world over the names Calyx and TeeBee are synonymous with high quality, perfectly sculpted music. Just as Michelange ...
Chase & Status
Talk about high expectations. When London drum'n'bass duo, Chase & Status aka Saul Milton (Chase) and Will Kennard (Status) first laid down ...
Chords
South London born Chris Ansah aka Chords began his musical journey via classical piano training as a kid. But it was after being shown drum ...
Culture Shock
Since the significant passing of an unmarked demo, the soundtrack to James Pountney's journey is one which is well known. The boundaries pus ...
DC Breaks
Drum & Bass duo DC Breaks have made their way onto the widest range of playlists. Their hardcore club cuts have been rewound by the likes of ...
Delta Heavy
Delta Heavy is one of the most exciting duos to hit dance floors across the globe. Over the years, they've steadily conquered the club-lands ...
Frankee
David Franks otherwise known as Frankee is part of a new wave of producers to hit hit the scene in recent months. Although a new face to man ...
Hamilton
Celebrating his 20th year in music and having conquered a number of different dance music genres, this talented versatile producer turned hi ...
June Miller
Trace the very tendrils of drum & bass and you'll hit hardcore. Acid house's ugly little brother, its extremities resonated with a whole gen ...
Loadstar
Some acts resonate with bonafide bass heritage. It's nothing tangible. It's not something you can wear or say. It's certainly not something ...
Mind Vortex
Sometimes all it takes is one tune. One tune and that's it: your life will never be the same again. For schoolmates Laurie Carroll and Stefa ...
Moving Fusion
Jeff Langton & Daniel Sparham grew up in the drum and bass hotbed of Hornchurch, Essex, both attending secondary school with future "DnB" st ...
Rene LaVice
A DJ, producer and film maker, Rene LaVice is a consummate artist, embracing creativity wherever he finds it and channelling his inspiration ...
Shimon
Hailed as Ram Records' "golden boy" and one of their "most valuable assets" by venerated drum and bass journal Knowle ...
Stealth
Covert operations: Stealth's story is one total diligence and determination. Hooked on bass culture since the age of 15; Ali Pearce first st ...
Sub Focus
From his beginnings as a bedroom DJ five years ago, to headlining the Glade stage at Glastonbury in 2010, Nick Douwma, better known as Sub F ...
Wilkinson
Hailing from the leafy suburbs of South West London is Ram Records' Wilkinson. His first insight into making music came aged of 9 when his p ...
---