Mind Vortex - Top five tracks for this monthWhat they're listen to this month
2014-10-29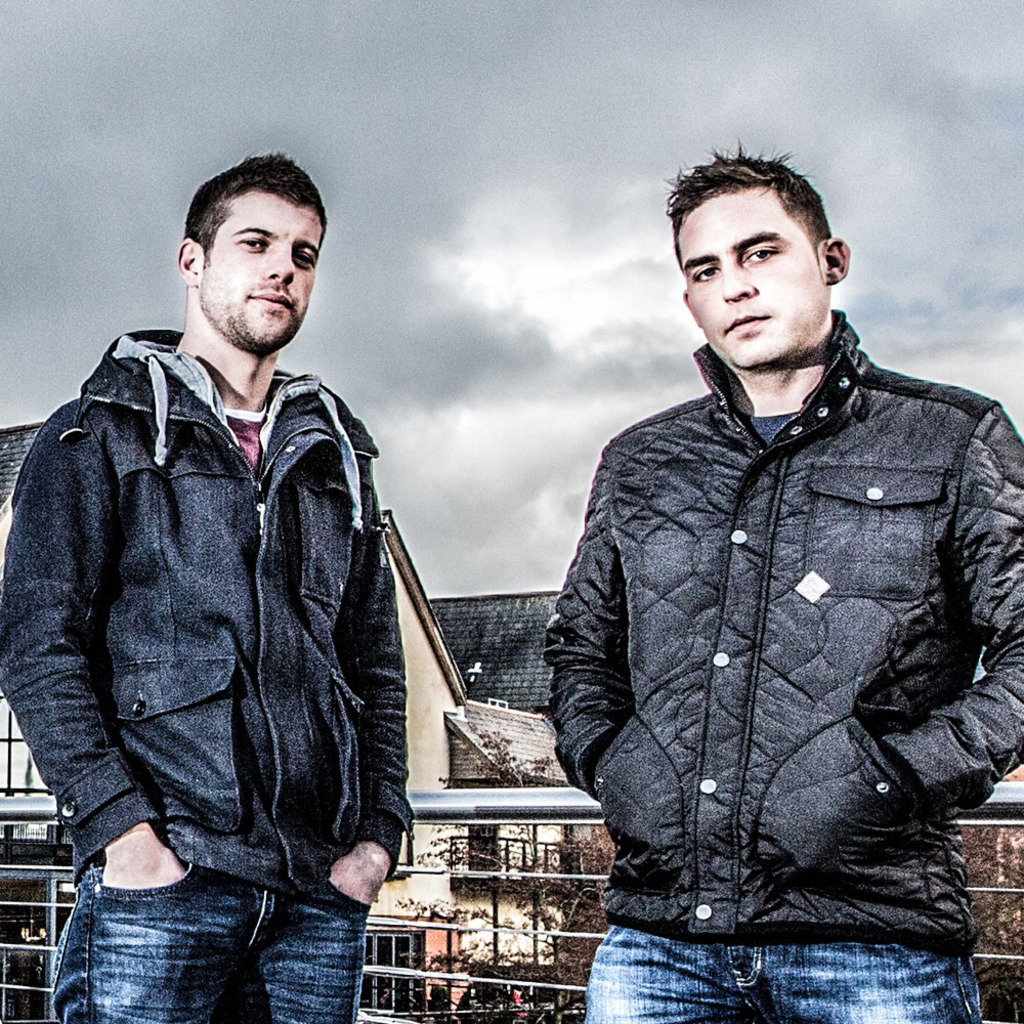 Listen / buy
---
In the lead to their upcoming #Colours EP, Mind Vortex let us know what tracks they're listening to this month, from Voicefreak to Knife Party.
Voicefreak - Trilo (this track is huge favorite at the moment. its a little dirty and damn right funky with wicked production.)
Boss Mode - Knife Party (Brilliant showcase of a catchy melody and massive production. the bass on the drop combined with the groove is a must in our set.)
Reborn - Delta Heavy (What a tune. Massive intro and awesome soundscape combined with the vocals is a brilliant showcase of what we love in DnB. Then the notation of the bass when it drops just tops it off)
Want My Love - Metrik (We really love this tune. The vocal and music is so epic and its a great moment in our sets. Metrik gets all the flavours spot on in this and the unique drop adds a final touch.)
Lust Feat Matti Roots (Break Remix) - Jaguar Skills & Chords (This remix is a wicked take on the original. Cant get enough of the big bass line and funky groove. Massive tune!)
---
Share
---
Listen / buy
---
---
---
Latest News
---
---
---
---
---
---
---
---
Latest Features
---
---
---
---
---
---
---
---
Related Artists
Mind Vortex
Sometimes all it takes is one tune. One tune and that's it: your life will never be the same again. For schoolmates Laurie Carroll and Stefa ...
---