Preview of AUDIO's 'Nil By Mouth' EP
2014-09-30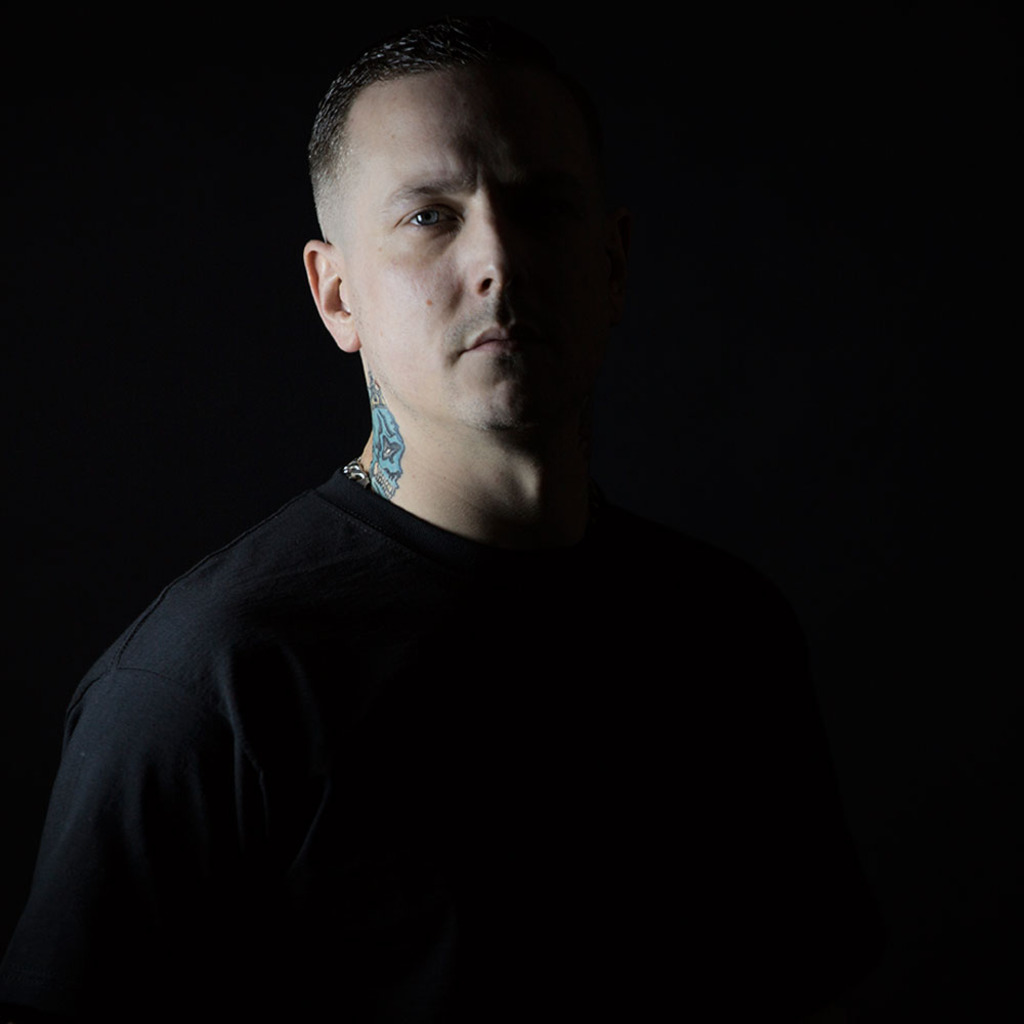 Listen / buy
---
It's time again for all eyes to be on AUDIO, one of the decade's most influential and decorated producers. Following up his first release on RAM, his 'Nil By Mouth' EP is set to detonate with a nuclear capacity. But what else could you expect from the man who brought you 'Headroom','Heads up' and 'Stampede'?
A colossal tidal wave of sonic-madness, this minimix is a glimpse of four cuts which will resonate inside the bass community and leave a lasting impact. Be sure not to miss this next one, because it only marks the beginning of a union set to shake the genre to its core.
---
Share
---
Listen / buy
---
---
---
Latest News
---
---
---
---
---
---
---
---
Latest Features
---
---
---
---
---
---
---
---
Related Artists
Audio
No other producer packs a punch like Audio. From his tattooed drum & bass knuckles to his ruthlessly hard-hitting productions, Gareth Greena ...
---